Does Car Rental Transactions Take Long at Kayseri Airport?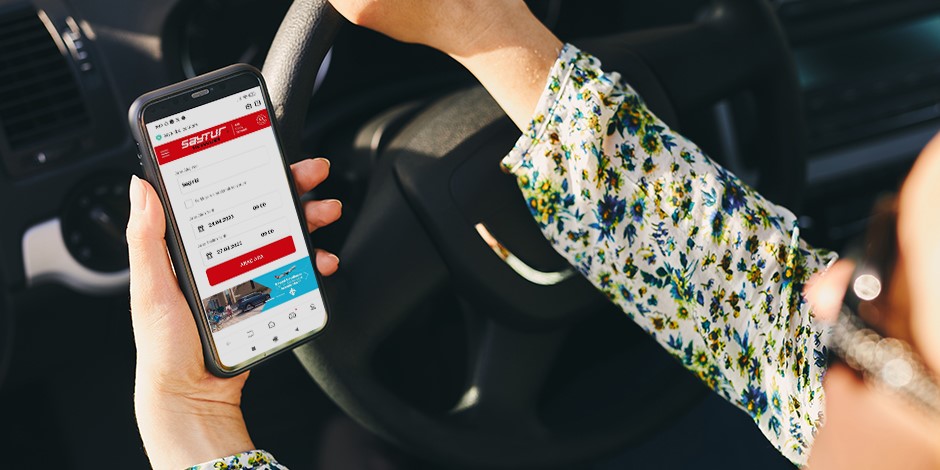 Does Car Hire at Kayseri Airport Take a Long Time?
In order to host our guests arriving at Kayseri Airport in the best way, we allocate their vehicles without wasting time and offer the opportunity to discover the beauties of Kayseri without wasting time. If you want to benefit from our car hire services in the fastest way, all you need to do is to select the car you want to rent and complete the pre-booking process before arriving at Kayseri Airport. Thanks to the reservation procedures, we do not keep you waiting at the airport and we allocate you rental cars accompanied by our staff. After our staff meet you at the airport exit, they accompany you to the rental cars in the car park. Our staff certainly do not have the luxury of travelling with our guests. As Kayseri rent a car, we continue our efforts to provide a superior rental car service.
Is the Age of Use Considered When Renting a Car?
One of the most curious questions of guests who want to benefit from our Kayseri Airport car hire services is whether the age of use is checked when renting a car. The age of our customers who rent an economy class car must be at least 21 years old. If the vehicle you rent is middle class, you must be at least 25 years old, and if it is top class, you must be at least 29 years old. Customers who rent a luxury class car must be at least 32 years old..
Is There Any Additional Fee When Renting a Car?
No additional fee is charged when renting a car.
It is out of question. Our Kayseri car hire company offers 24-hour uninterrupted service and there is no charge at airports.