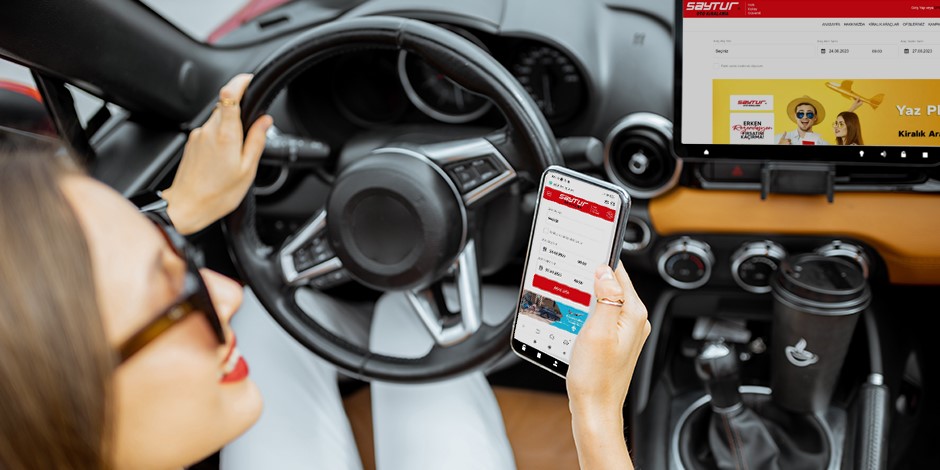 Kayseri rent a car sector, which has become a highly preferred sector with its rapidly developing structure in our country, although there are many quality companies in it; Companies that offer services with illegal ways are also in this sector. For this reason, it is of great importance for a customer who will receive car hire service to be as careful as possible during the choice of company.
Research the Company and Request Information
It would be right to research the company primarily on the internet. As a matter of fact, the internet is one of the primary platforms that can provide us with the most accurate information and comments for all kinds of sectors. Of course, do not be limited to the internet. If the company you will receive service from is a company that mainly provides services to the environment you live in, ask the tradesmen and acquaintances around you. In this way, you may have the chance to learn about the service and vehicle fleet. After all this research, when you contact the company, ask for some information and enquire. For example, are Kayseri car hire services contracted? Are the vehicles insured? You can touch on points such as.
If you act in a conscious structure in this way, the company you prefer will be of high quality. As a matter of fact, Saytur Car Rental company, which offers Kayseri rent a car service, offers support to customers before receiving service thanks to the 0 (352) 222 43 66 and 0 (535) 555 83 29 line created for such situations, and endeavours to answer all the questions in their minds in a professional manner.